Here are a ton of new uncommons listed. 138 cards to be exact. I'm still amazed every time I list more of these that they are worth so much.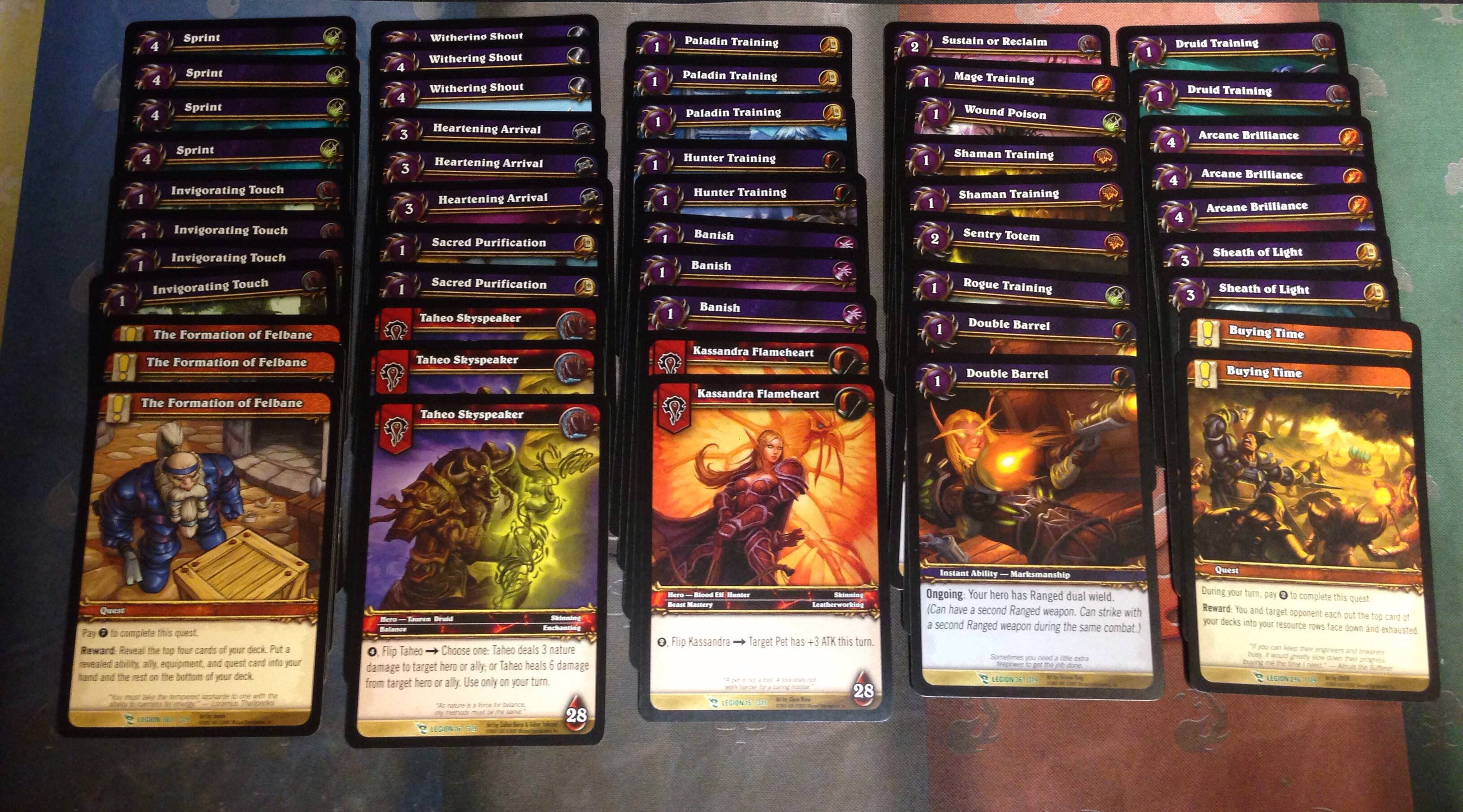 I have not found a WOW card that is worth less than 25 cents. They have more value than most MTG cards.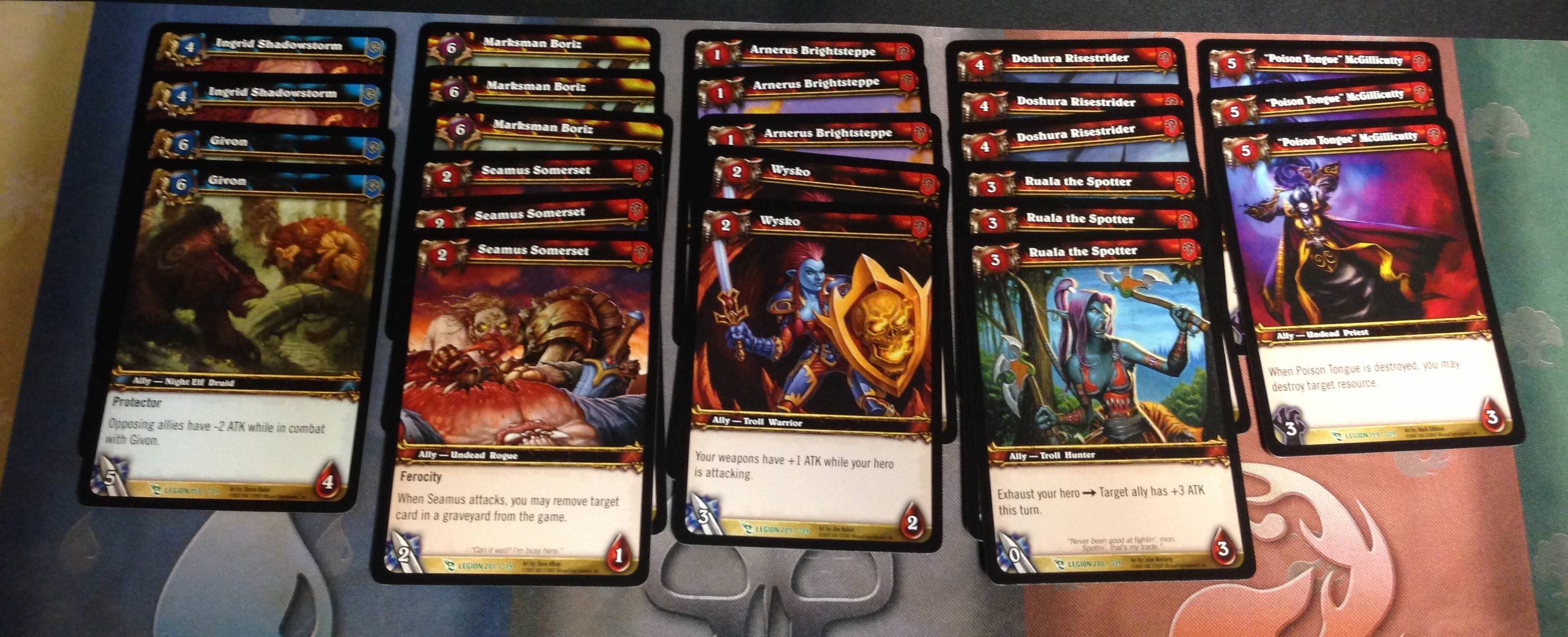 I'm not listing anything worse than near mint. All the Light play and worse cards will be listed as a bulk lot on Ebay soon.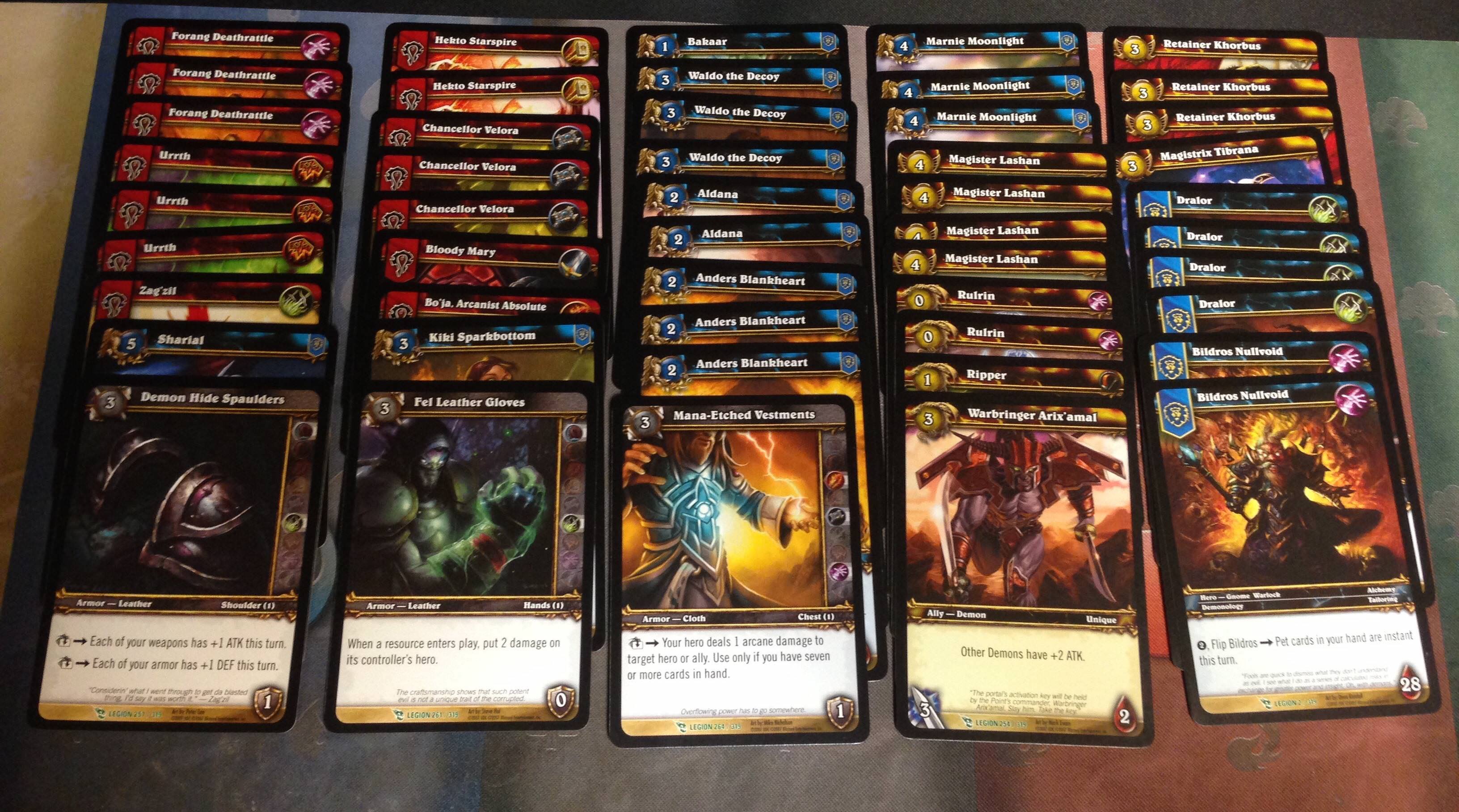 I managed to get a couple full sets of uncommons I will list as complete sets on Ebay soon too.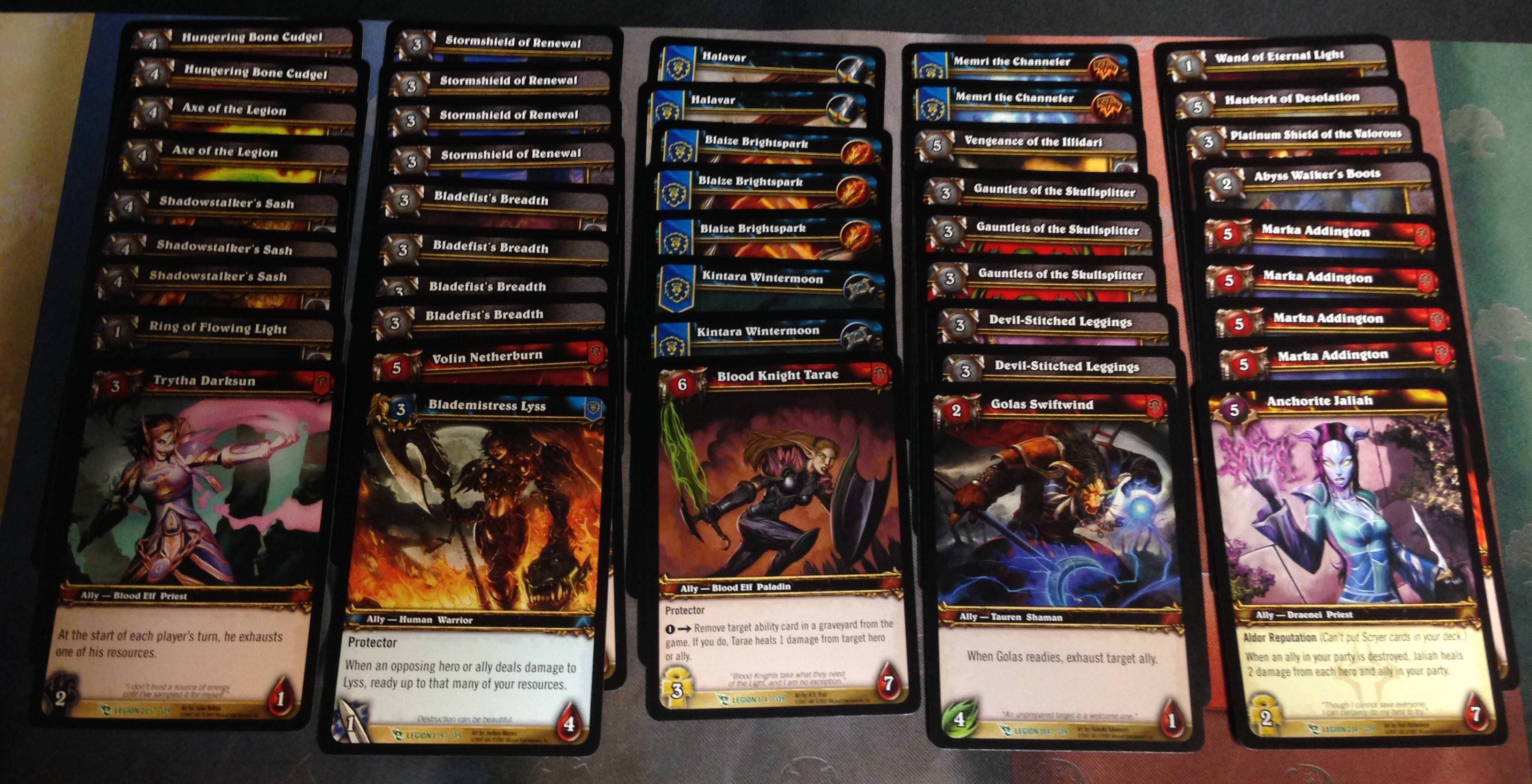 There was not a single card with more than 4 copies. Some cards were worth more than $1 each!
BONUS when I drove to the post office today I found a complete XBOX with a dance pad on the side of the road with a free sign! I've never owned an original Xbox. I set it up and it booted up to my surprise. It only had one game that wouldn't load, but it was scratched to hell. I need to find another game to see if the disk drive works.
---
Note from Author
Sorry for the lack of posts lately. I had a bit of a family emergency. I drafted tonight and will post a draft battle report tomorrow!