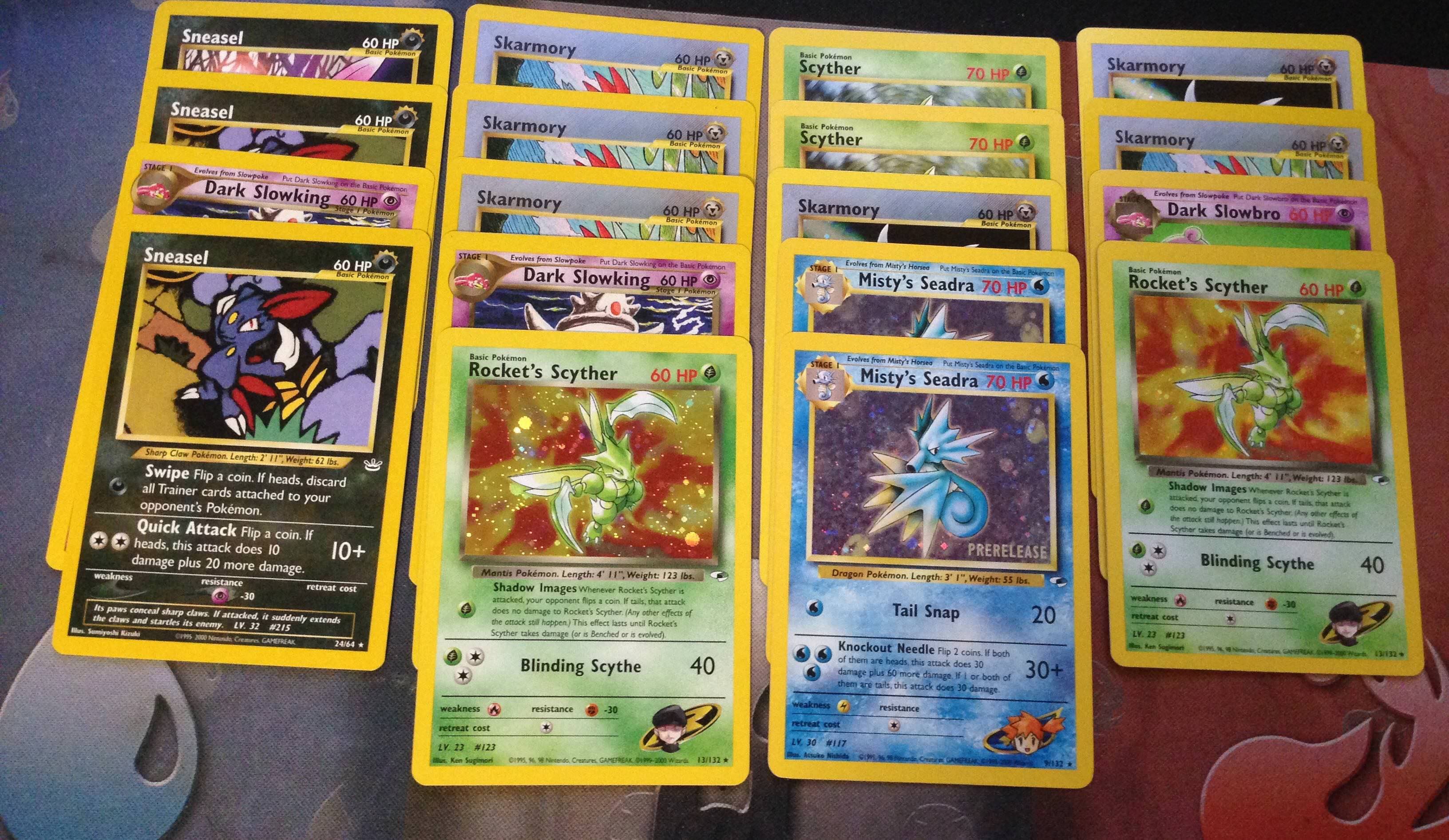 If you have watched some of our videos uploaded to Dtube or visted our website ( http://www.cabalc.wordpress.com ), we bought internet legend Christine Chandler's (Chris-chan) Pokemon Collection. I have taken a huge break from posting the cards for sale on TCGPlayer because there were just so many. I listed over two thousand cards before I hit a wall. If you go to our website you can see the scans and price of the cards, and how much value I got from that buy. People called me crazy or even a troll for buying this collection, but I have made my money back and then some… I have scanned every page of the binder and will upload those at some point. I have many "memory cards" that were special cards to Christine and marked with a special star sticker and an insert with why the card was special (EX. her first traded card). I also still have many Chris-chan original art to frame and sell that was in the collection. I tested the waters and listed one framed card and one framed artwork and they both sold.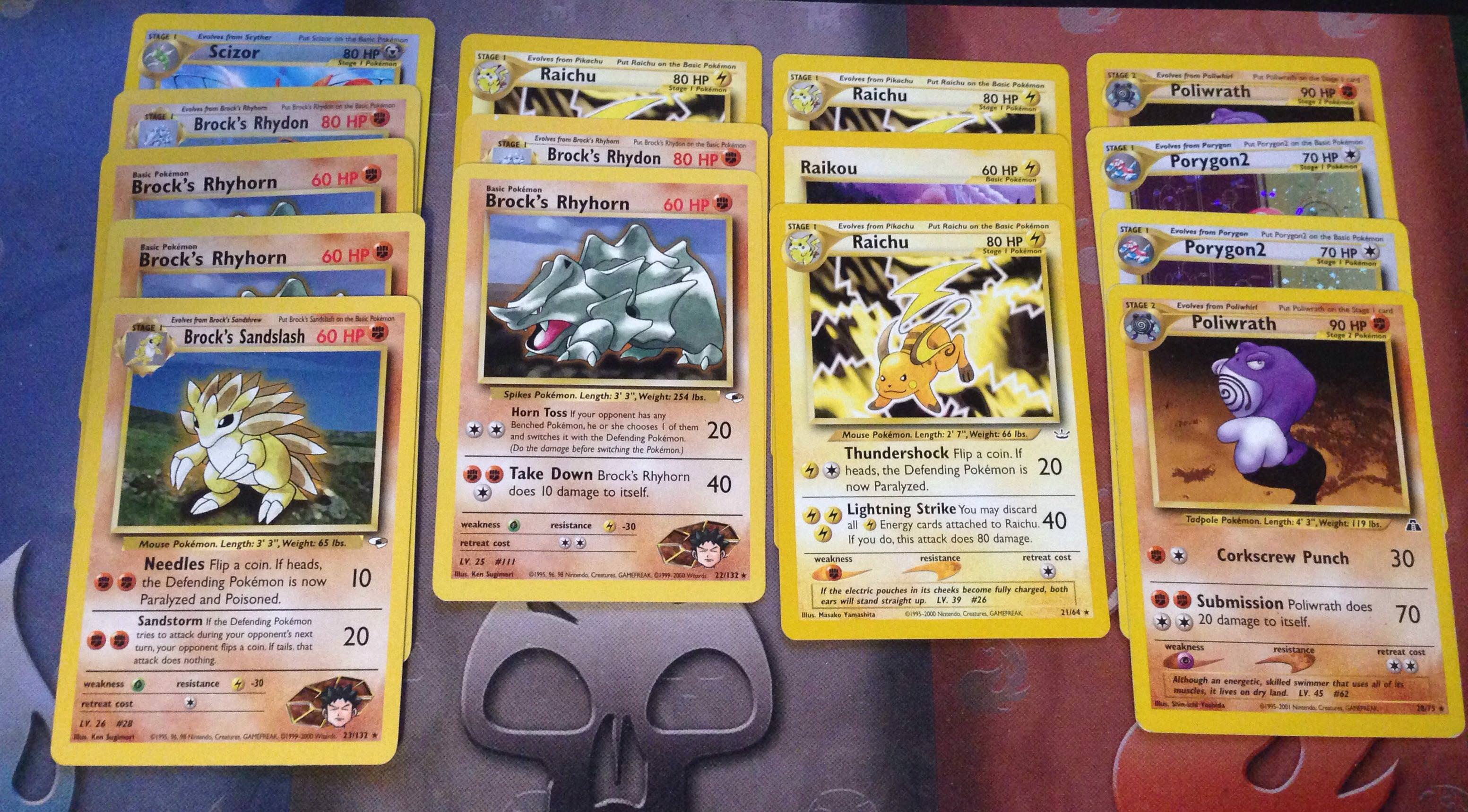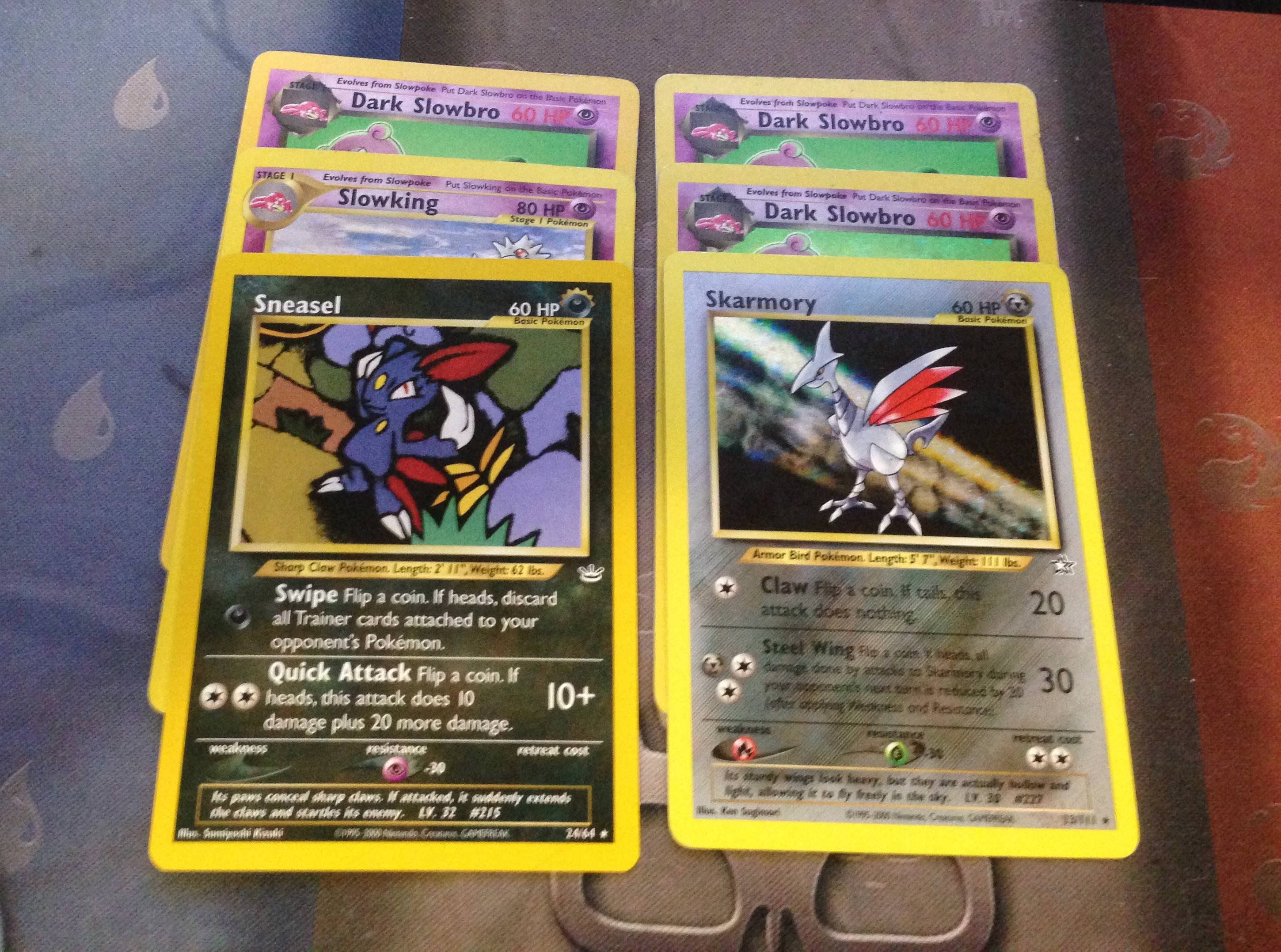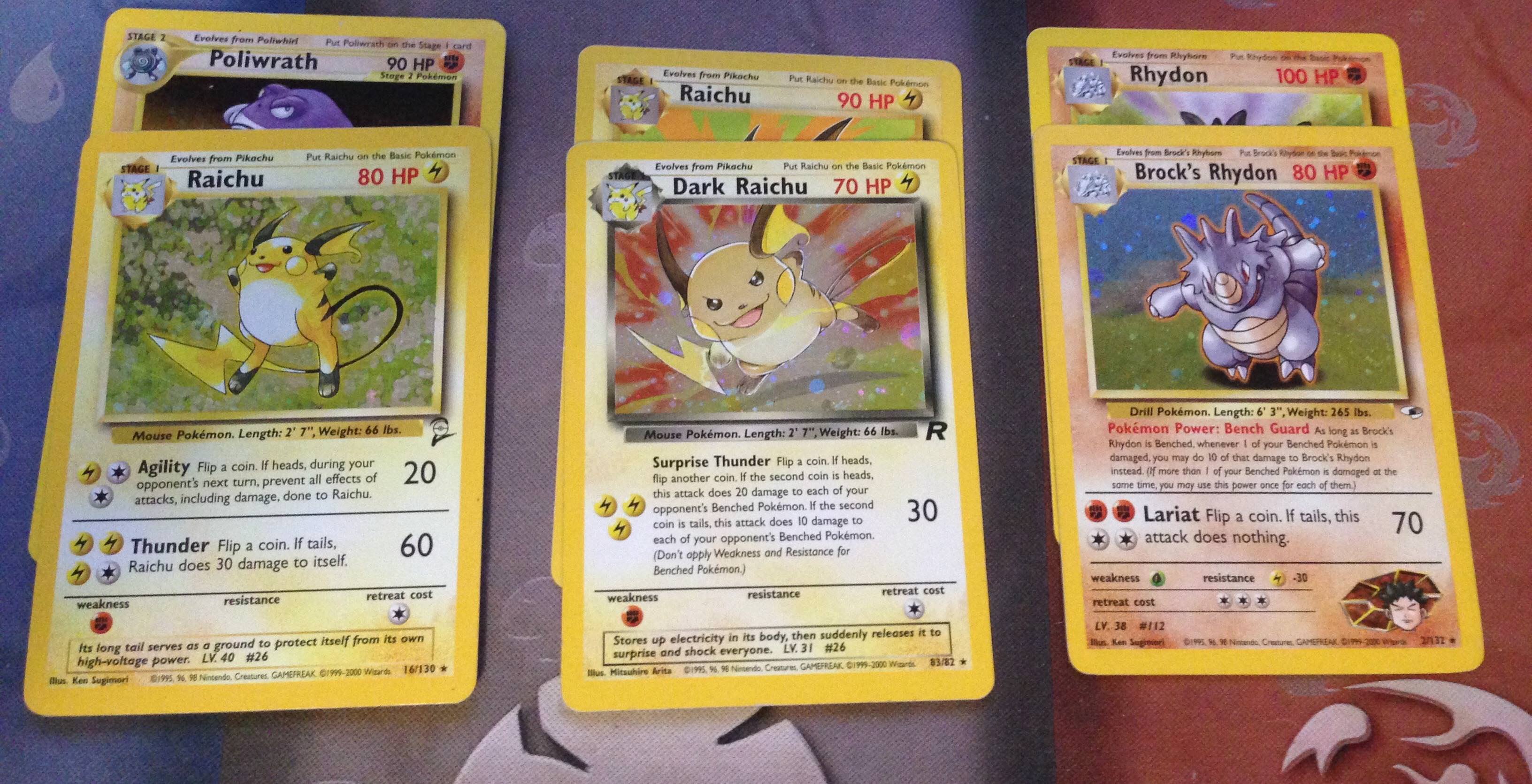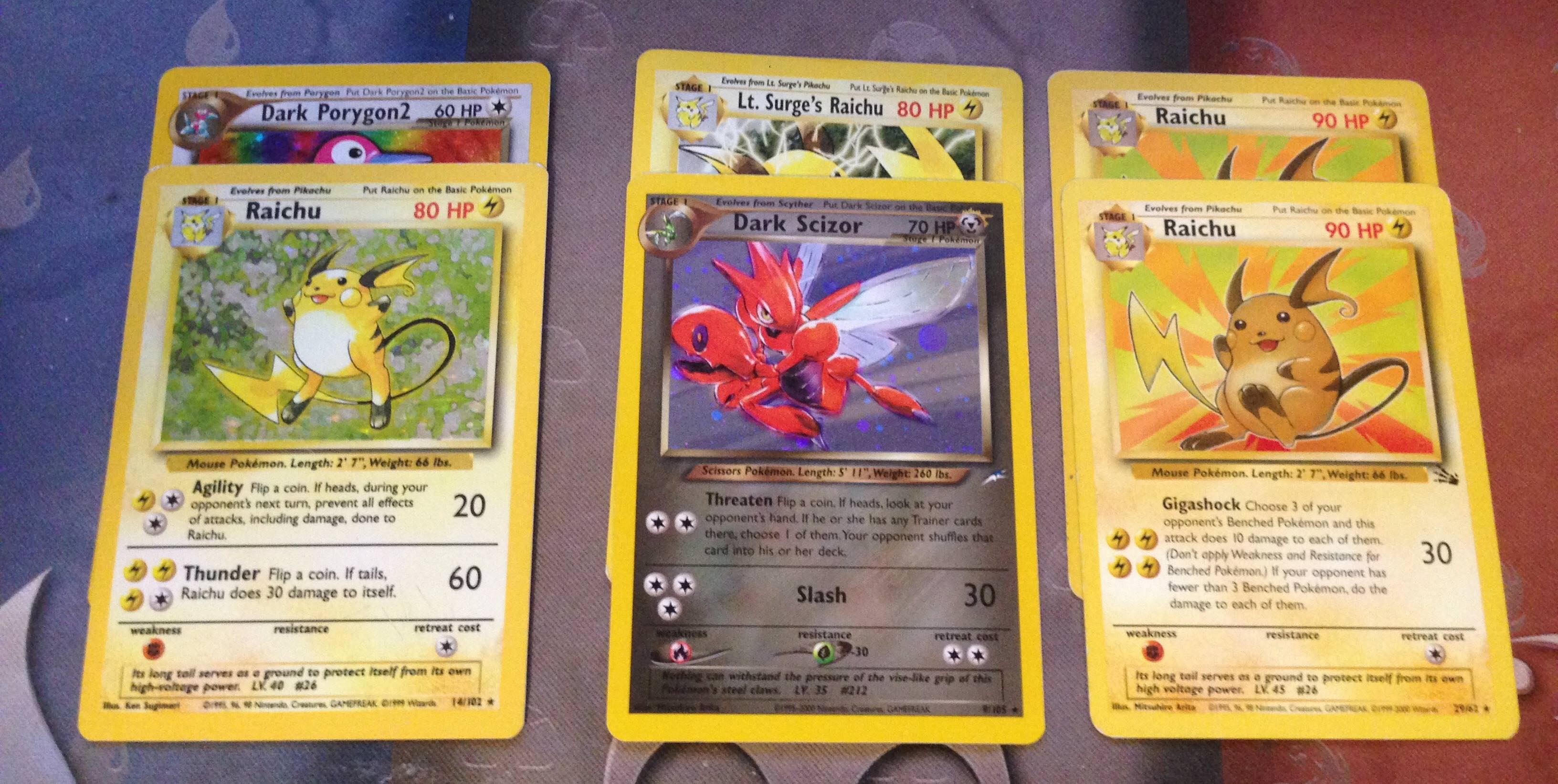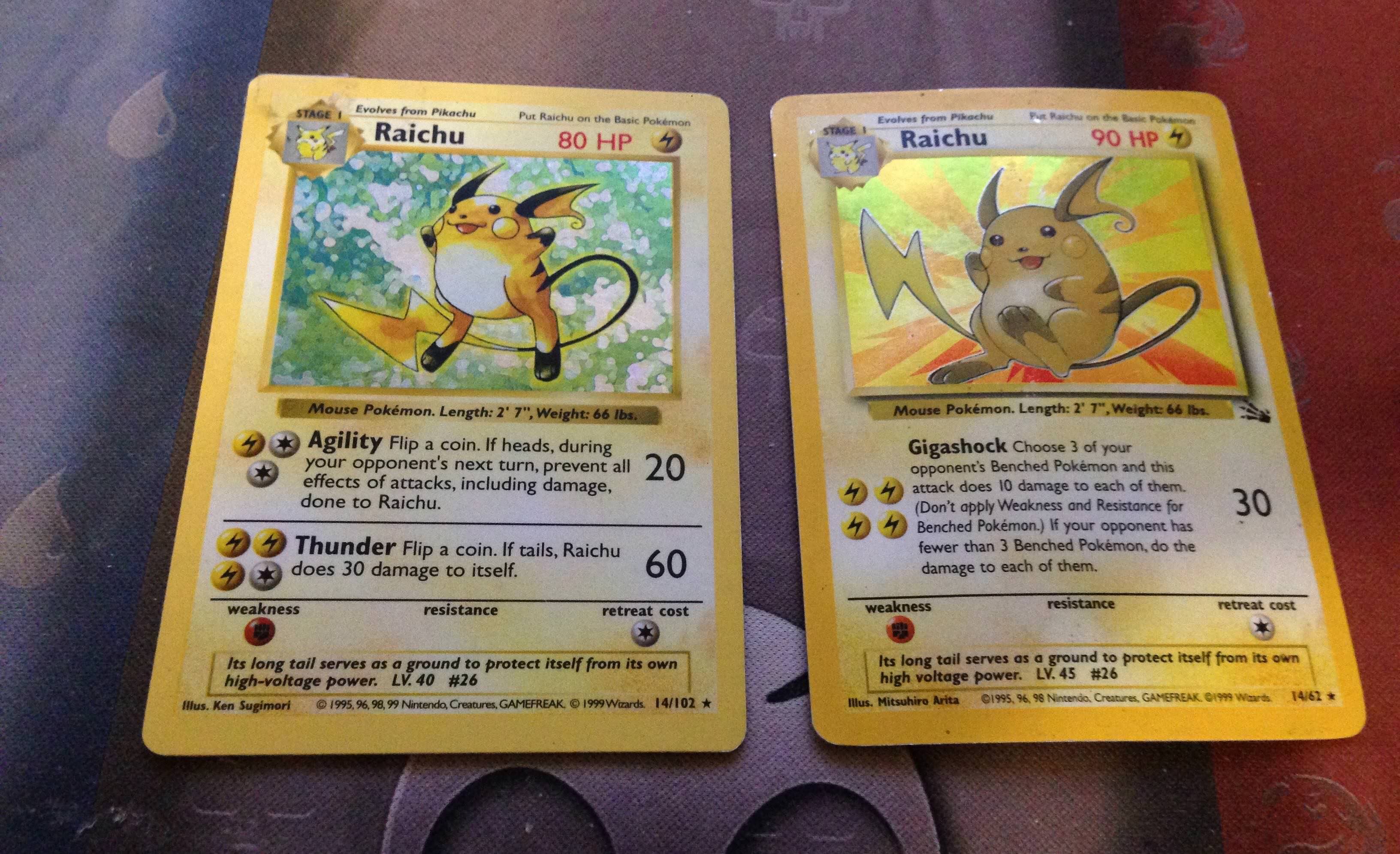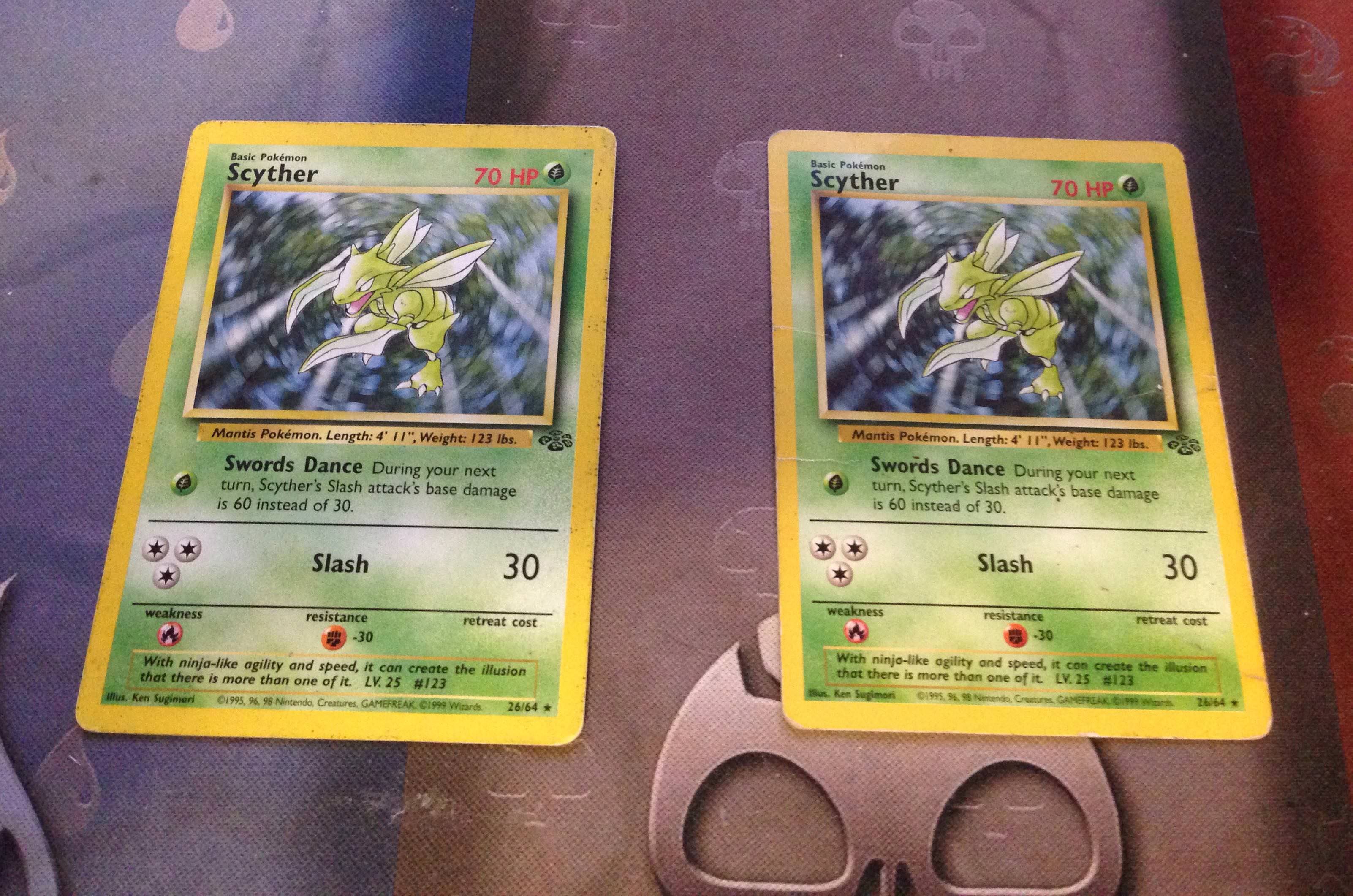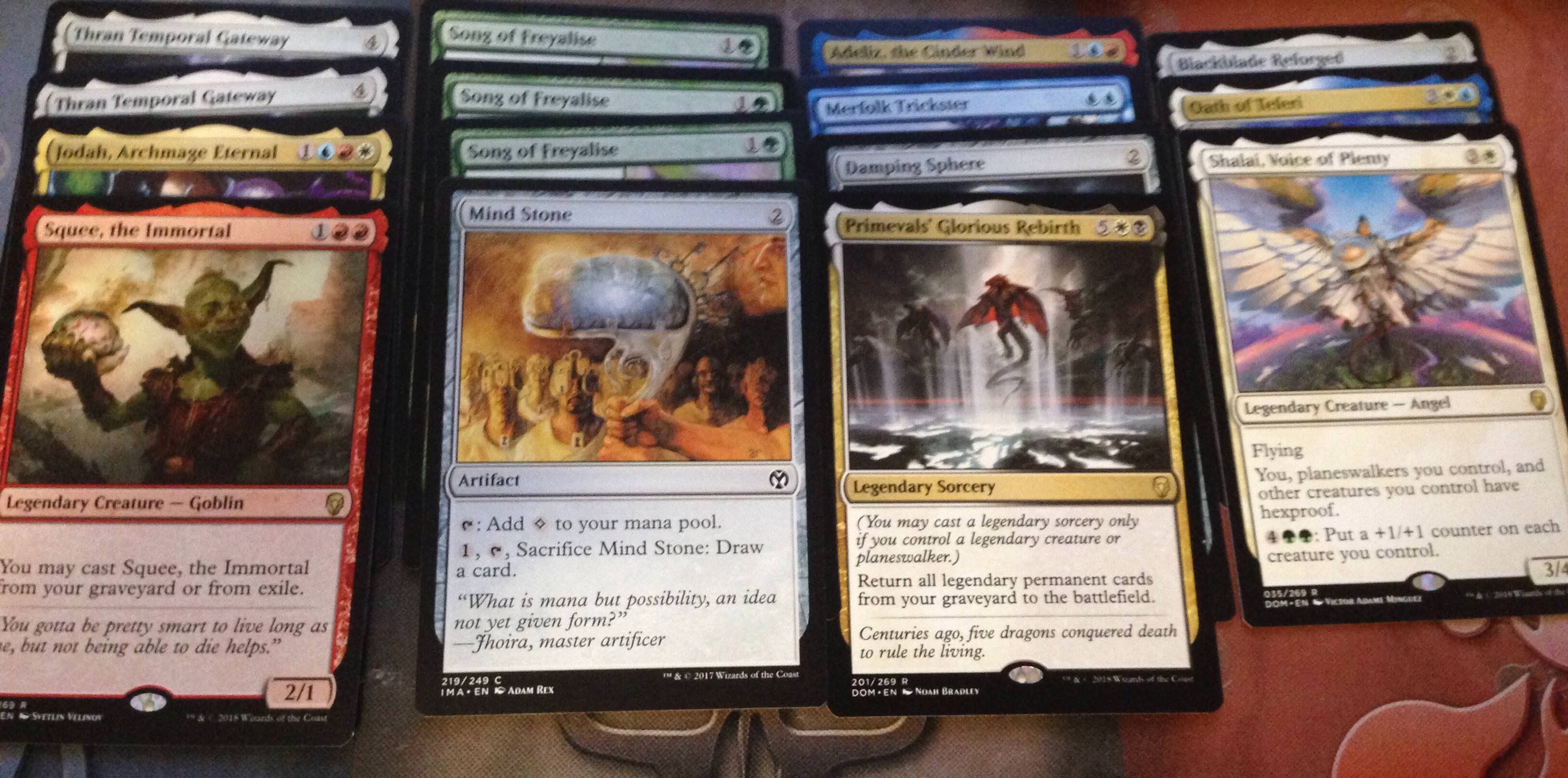 I also listed a few Dominaria rares I had sitting around. Most of these cards are cards I drafted! As always, all cards are for sale on TCGPlayer but I will accept any form of cryptocurrency offers for anything on our store!
---
Note from Author
I really wish I could be posting daily, but it just isn't possible with personal things popping up. A good friend of mine had his 19 year old daughter pass away recently, and I've been supporting him. More to come soon!